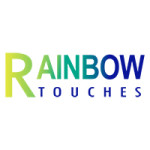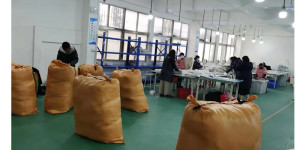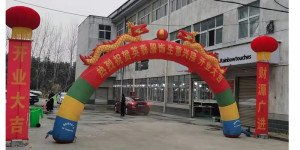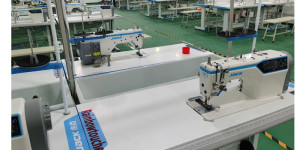 RainbowTouches is an industrial and trade garment export enterprise located in Humen Town, Dongguan City, Guangdong Province. Founded in 2013, the company mainly produces and sells casual men's and women's clothing, streetwear fashion brands and sportswear, with brand characteristics of leisure, avant-garde, comfort and fashion.

PRIVATE LABEL | WE CARE ABOUT YOUR BRAND - RAINBOWTOUCHES
In 2013 owner SINA and JACK began their career as a fashion consultant catering to a small clientele of men and women who loved clothing as much as their did.
RAINBOWTOUCHES was found in the goal of bringing fashion into the world. With over 15 years experience in garments manufacturing, we ventured into exportation in 2013. presently we have become the top 10 enterprise in streetwear factory station after 10 years process of pilgrimage.
RAINBOWTOUCHES began with 3 people in a few dozen square meters room, As time went on the passion grew to the establishment of a fashion enterprise with the name of " RAINBOWTOUCHES". we regard "Customer comes first, quality as our culture" as our operating principle. Always we have much regard for every customer and produce and design exquisite products as our basic tenet and core purpose. Our company adheres to a belief: To get the fashion trend through company brand.
RAINBOWTOUCHES-Streetwear
Our brand was name after " RAINBOWTOUCHES". This is because our leader's Chinese name is " Rainbow", so she wishes that everybody could touch the Rainbow some day. Our brand was created to link clients all over the world and connecting them to fashion.