spreading vitality and passion to every corner of the world
Share
From

rainbowtouches
publisher

sina
Issue Time

Sep 6,2022
Summary
Our products are designed with original designs, supported by a variety of processes, clear and diverse in printing, and fashionable in style,we also have the special fabric with Recycled Cotton,provide you with standardized Standard Operation Procedure services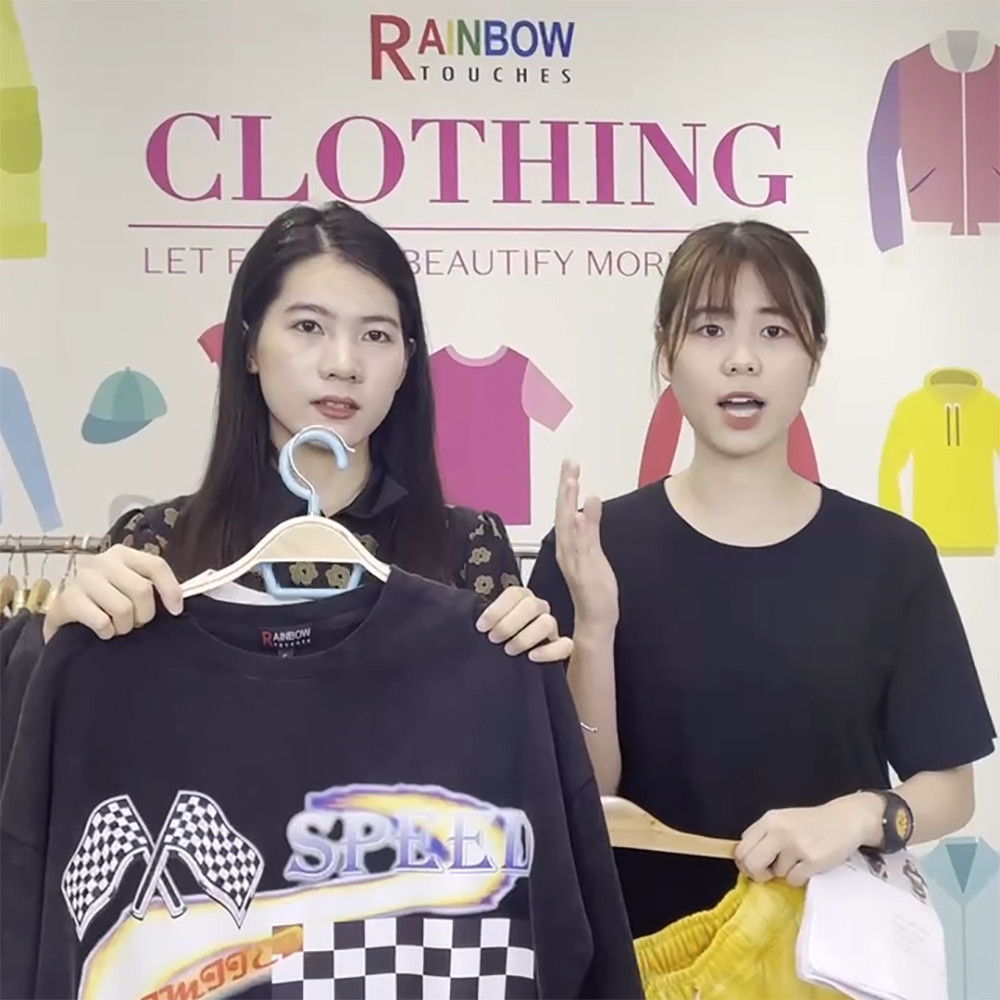 Our products are designed with
original designs,
supported by a variety of processes, clear and diverse in printing, and fashionable in style,we also have the special fabric with Recycled Cotton,provide you with standardized Standard Operation Procedure services
Our company advocates fashionable brand culture, and is committed to using our products to deliver the energy of fashionable brands, spreading vitality and passion to every corner of the world. If you like trendy brands and want to feel this energy, don't wait any longer.
Come Contact us to learn about our products.