The Rise of the China Chic? This is the Best Time
Share
Issue Time

2022/09/01
Summary
China chic is not only the category of "Made in China", but also needs to combine fashion and culture. With the development of China's chic brand, while attracting many young consumers, also allows China's chic to have more expressions.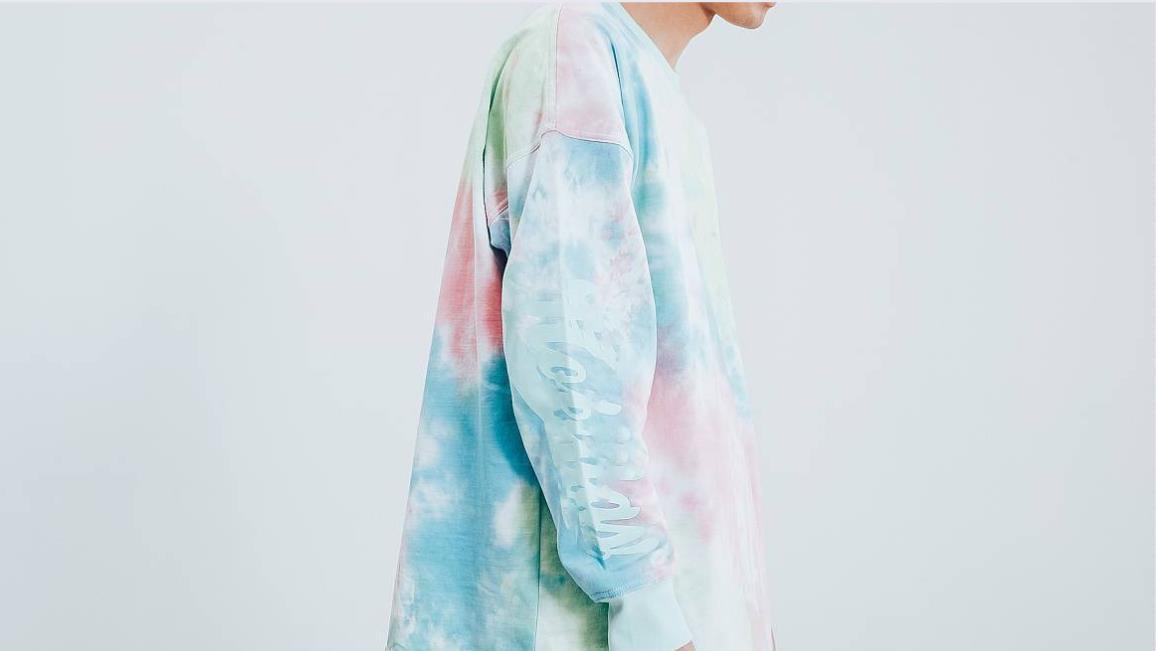 At the Paris Fashion Week in 2019, Chinese sportswear brand Li Ning brought a new round of "China chic" hot discussion with the 2019 spring and summer series blessed with elements such as gym clothes and Chinese characters.
The emergence of the concept of "China chic" can be traced back to the FEIYUE and WARRIOR of the folk. In 2017, known as the "first year of hip-hop", the popular variety show "The Rap of China" made melon eaters suddenly discover that the rappers who were at the forefront of the trend were wearing a lot of domestic street brands, and it's also very cool and stylish. Bring a variety of China chic brands to fame.
However, the designs and styles revealed by most brands in the brand catalog seem to be more shadows of the U.S. and Japanese trends.
The reason why a brand is called a trendy brand is often that it has its own unique design concept and culture, which to some extent represents and affects the future of young trendy culture. If measured by this standard, what is the real China chic?
When the spread of social networks allows domestic trendy brands to get out of the predicament of being unknown and begin to occupy a certain market share, these have become unavoidable problems.
China chic is not only the category of "Made in China", but also needs to combine fashion and culture. As domestic brands in different sub-sectors have successively entered the international stage and blended with different cultures, while attracting many young consumers, it has also given more expression to the China chic.
The leading intention of many "new China chic" national style brands is also apparent. They use the classic elements of Chinese characteristics such as the Great Wall, Peking Opera, and dragons, and express them in clothing through printing, embroidery, webbing, patching, and other forms. The trendy products that reshape the national style and fashion, and have diversified elements have gradually entered the field of view of the trendy people.
Chinese brands are using products that young people love to talk to them through product innovation, which to a certain extent meets the requirements of the "nationalization" new national trend and expands the fan base.
Using products to highlight the new national trend is one aspect, and expressing attitudes with KOLs has also promoted the development of the new national movement to a certain extent.
Because of respecting idols and buying trendy brands that are the same as what they wear, this kind of situation can be seen everywhere in life. Therefore, from a brand perspective, the demonstration effect of KOLs is very important if you want to label yourself with a "tide" logo.
It is true that young people are promoting the development of trends, and they have also become the consumer groups that China chic brands must seize. Therefore, in order to become a true "nationalization" trend, in addition to product fit and attitude resonance, it is also necessary to create a cultural core that represents the new national trend and integrate it into the product.
Therefore, in order to become the current national trend that truly belongs to the Chinese, the brand must earnestly and work hard to fight a long-term battle. Nowadays, more and more domestic brands are ready to take part in it.
The above briefly introduces the development trend of China chic clothing. If you want to customize streetwear with China chic elements, please
contact us
.
RAINBOWTOUCHES is a professional
custom streetwear manufacturer
, we can incorporate China chic elements into clothing through embossing, flocking, embroidery, and other processes. It mainly produces and sells casual men's and women's clothing, street fashion brands, and sportswear, with the brand characteristics of leisure, avant-garde, comfort, and fashion. With more than 15 years of garment manufacturing experience, we set foot in export in 2013. After 10 years of pilgrimage, we are now a top 10 company in the streetwear factory station.