How Streetwear Took over the Fashion World?
Share
Issue Time

2022/09/26
Summary
Streetwear is a very viable outfit option for everyone - not just LA skaters. So how did streetwear take over the haute couture world? We delve into its past, present, and future.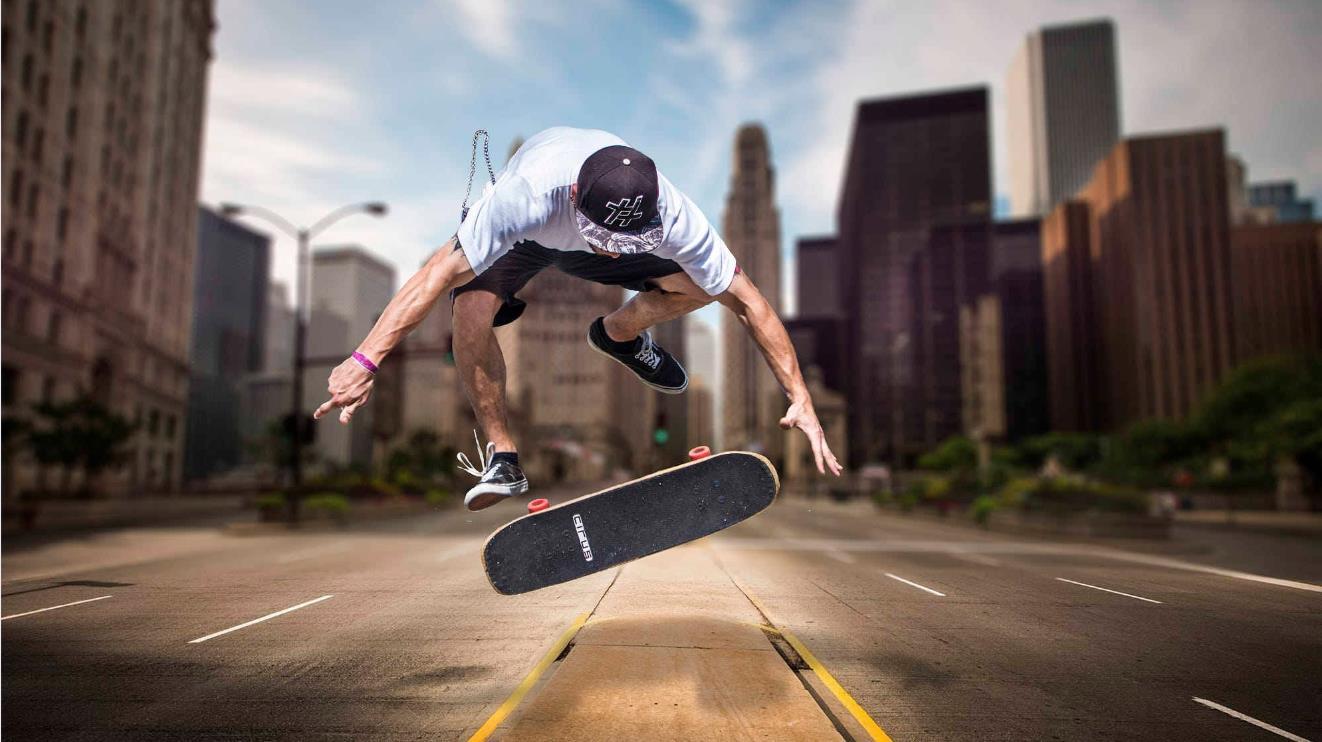 Streetwear
first caught on in the early 2000s thanks to skaters and their astonishing influence on pop culture. Clothing brands like Supreme and Stussy are in their heyday, dominating throughout the U.S. and soon making their way into Europe. Since then, streetwear has grown and expanded its audience.
What was once a style of clothing for skaters and teenage boys has transformed into the clothing of choice. From models to musicians, casual streetwear is regularly worn by everyone. Although its popularity has fluctuated, today it's a very viable gear option for everyone -- not just LA skaters. So how did streetwear take over the haute couture world? We delve into its past, present, and future.
Where to start?
Most of the popular streetwear brands you see today started in the 1980s, although they have only really gained momentum in the last few years. It is believed that creating a fashion brand around a specific role/hobby is a smart way to enter a whole new market. California has always been the epicenter of men's urban clothing, and many of the biggest names in streetwear come from there.
Now, some of the biggest names in sports, including Nike, Adidas, and Puma, are trying to get into the streetwear market. However, brands like Off-White, Bathing Ape and Supreme, despite their growing success, have all maintained their integrity. This gives them a unique edge among their peers, as they are largely seen as pioneers of street fashion.
Main impact
Designers from many streetwear manufacturers create their own streetwear. They blend streetwear with haute couture, making street-inspired pieces a premium product by using luxurious materials. Now, celebrities are ditching their everyday glamorous looks in favor of upscale, casual streetwear. In fact, streetwear wouldn't be what it is today if it wasn't for celebrities preparing to adopt this unique style.
Fashion is deeply influenced by what people see on social media, and models and influencers are often considered the ones who set the standard when it comes to "trends." Once models like Bella Hadid and Kendall Jenner show up in designer streetwear, you know it's cool. That's why many streetwear brands like to collaborate with other designers and celebrities to boost their visibility and bring their designs to the masses.
The future of streetwear
While the fashion world seems to be constantly changing, with new trends and styles being bought every season, it feels like designer streetwear is certainly not going anywhere fast. With clever marketing techniques and quality clothing, the streetwear hype hasn't died down. Brands are still collaborating to create new, stunning collections. It remains to be seen whether streetwear has a retreat, returning again to lose relevance. Right now, it's at its peak - and it's staying that way.
RAINBOWTOUCHES is a professional
custom streetwear manufacturer
. Founded in 2013, the company mainly produces and sells casual men's and women's wear, street fashion brands and sportswear, with the brand characteristics of leisure, avant-garde, comfort, and fashion. We take "customer first, quality as culture" as our business principle. All along, we attach great importance to every customer, making it our basic purpose and core purpose to produce and design beautiful products.