Streetwear Fashion Guide: 4 Tips for Streetwear Styling
Share
Issue Time

2022/10/21
Summary
Streetwear is a casual fashion style that first became popular in the 1990s. Here's a look at streetwear styling tips and features to help you create a stylish look.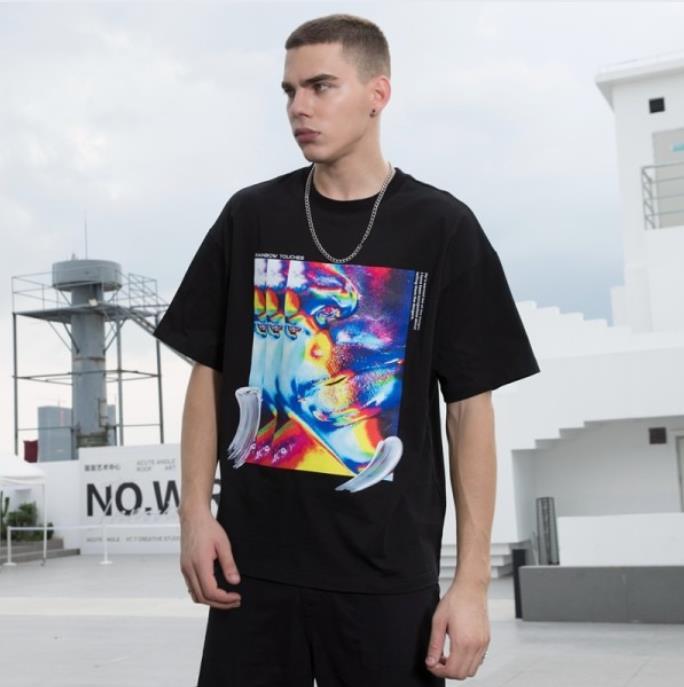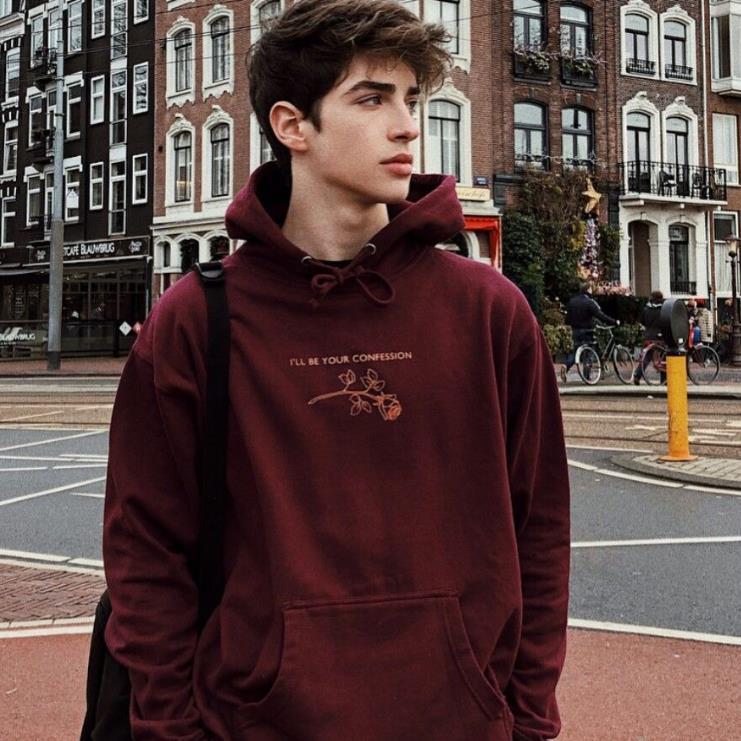 Streetwear is a casual fashion style that first became popular in the 1990s. It incorporates comfortable and stylish clothing such as graphic t-shirts, hoodies, sweatpants, and expensive sneakers. Streetwear takes inspiration from hip-hop culture and skateboarding styles and adds an element of intentional product scarcity. Now more and more people are attracted by the style of streetwear.
The first streetwear brands appeared in Southern California in the 1980s, when surfers sold screen-printed T-shirts to advertise their hand-shaped surfboards. Inspired by the street style of Los Angeles skateboarders and surfers, as well as hip-hop fashion, the boutique skate shop in New York City began producing its own designs in the 1990s.
In the 2000s, a sneaker culture centered on collectors of expensive sneakers overlapped with streetwear and influenced fashion. Hypebeasts pair their graphic tees with sneakers, and collaborations abound.
In the 2010s, luxury streetwear was born. As young people and social influencers make streetwear an important part of popular culture, the fashion industry - from mainstream sportswear brands to haute couture brands - is getting involved.
4 characteristics of streetwear style
While streetwear can encompass a wide variety of fashion styles, streetwear looks generally focus on four basic elements.
1. Comfort: Streetwear includes casual wear and athleisure essentials like sweatshirts and jogging pants. If you can't sport in it, it's probably not streetwear.
2. Scarcity: Hypebeast culture is all about limited edition items. This perceived scarcity can make a sought-after item look sleeker. It's the same basic principle as high fashion, but streetwear is more accessible.
3. Menswear style: While streetwear is popular among all genders, it is closely related to menswear as well as traditionally masculine pieces such as bomber jackets and workwear.
4. Contemporary art: Some of the most successful graphic t-shirts and streetwear logos draw on the work of contemporary artists or make fun of classics. Sometimes these are approved collaborations, sometimes they are not.
3 Tips for Streetwear Styling
A big part of street fashion in the past was buying and selling limited-edition items. While this may not be feasible for everyone, there are still ways to incorporate street fashion into your look. But now that streetwear is popping up in just about every casual occasion, here are 3 streetwear styling tips to help you create a stylish look.
1. Stick to a single logo. Brand loyalty is an important part of streetwear culture, so few true fans stack different streetwear brands in one look. If you have a limited number of items from your different streetwear brands, try showing one logo at a time and complementing the rest of your look with workwear and activewear.
2. Play with proportions. One of the streetwear's biggest fashion triumphs was bringing sweatshirts into the realm of high fashion. Streetwear aficionados often wear baggy denim, oversized sweatshirts, and other loose-fitting garments that break the rules of proportion for a stylish effect.
3. Be yourself. The origins of streetwear lie in counterculture and DIY. While it may seem full of rules these days, true streetwear is being yourself. Don't be afraid to put together unexpected combinations - you may find yourself ahead of the curve.
The above briefly describes the origin and styling skills of fashion clothing. If you want to buy streetwear, please
contact us
.
RAINBOWTOUCHES is a professional
custom streetwear manufacturer
with 15 years of experience, mainly producing and selling casual men's and women's clothing, street fashion brands and sportswear, with the characteristics of casual, avant-garde, comfortable, and fashionable brands. We take "customer first, quality as culture" as our business principle. All along, we attach great importance to every customer, making it our basic purpose and core purpose to produce and design beautiful products. The company upholds a belief: to lead the fashion trend with the company brand.