The Rise of Women in Streetwear
Share
Issue Time

2022/10/24
Summary
The streetwear space has become increasingly diverse. We are now witnessing an era of women wearing streetwear, both as creators and consumers.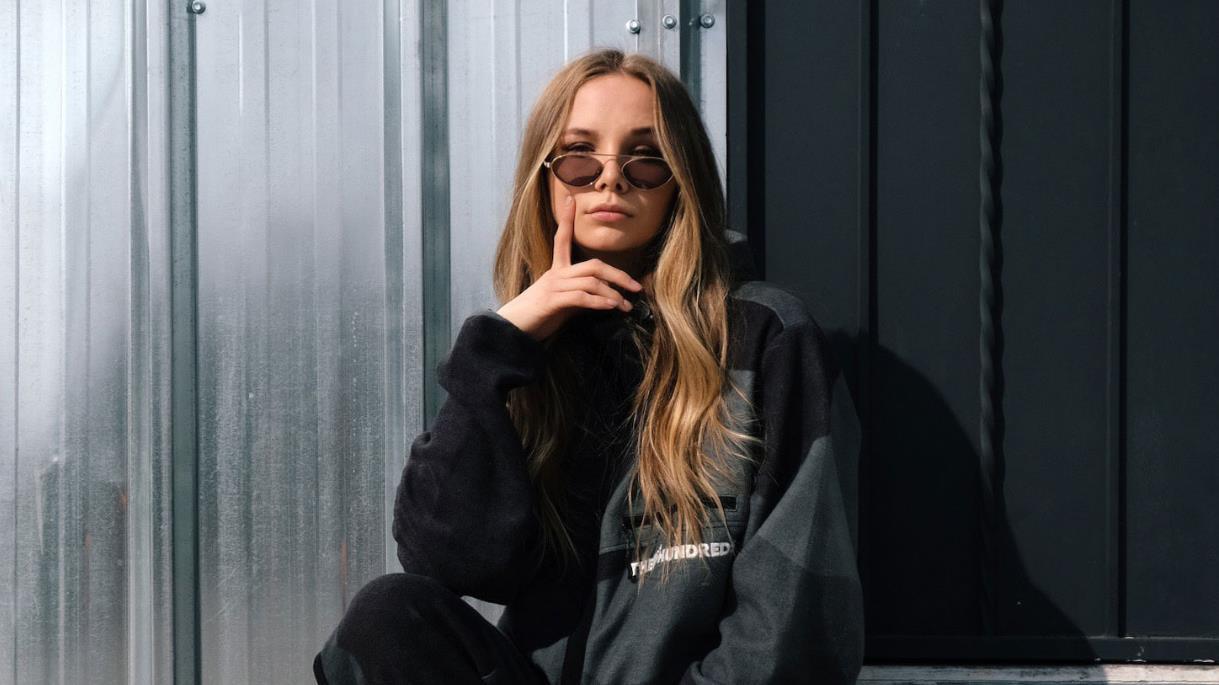 Traditionally, the streetwear market, although unrestricted, is predominantly male.
Heavily influenced by hip-hop and skateboarding culture, the history of streetwear tells the story of a fashion movement that was barely influenced by women.
However, over the past decade, things have changed. Fashion has become more androgynous, and stars like Billie Eilish have played a key role in this shift. The fusion of street fashion and luxury brands has expanded its reach into the mainstream, bringing with it an untapped group of women.
With more demand than ever, the streetwear space has become more diverse, as evidenced by the continued release of exclusive women's sneakers. We are now witnessing an era of women wearing streetwear, both as creators and consumers.
Streetwear is built on a sense of community - something mainstream fashion has been trying to capitalize on. Traditional brands have long invested time and budget in ensuring that their products, which are primarily marketed to women, come across as luxurious, sophisticated and stylish. Streetwear, on the other hand, aims to do just the opposite.
However, there has been a paradigm shift in the industry as we start to see more female consumers move into streetwear and sneakers.
According to a survey by Strategy and Hypebeast last year, streetwear consumers are predominantly young, with 60 percent of them under the age of 25. In the study, they found that 70% of respondents said they made less than $40,000 a year, and 56% said they spent between $100 and $300 on their favorite brands. When looking at gender differences, they found that men and women spent the same on streetwear.
Women's Influence on Streetwear
Before today, women in streetwear had never been mainstream. Women will participate in the streetwear subculture through a fusion of color and style, adding their own flair to the mix.
R&B artists like Aaliyah, Missy Elliot, Janet Jackson, and Erykah Badu influenced streetwear with their chic and cool vibes. Their subtle elegance transcended their music and permeated the fashion trends of the time.
The 90s and early 2000s welcomed and celebrated the strength and prowess of women in streetwear and sneaker culture. The needle no longer moves gradually. Instead, it grew at a rapid rate as the fashion trend quickly swelled into the business giants we know today.
A few decades ago, streetwear was still a more accessible fashion route for men. For this reason, women are inadvertently ignored. Brands such as Adidas, Nike, Puma, and Converse mainly promote collaborations with male athletes and designers.
Streetwear trends have always been a reflection of the socio-political landscape of the world. The movement for equality and empowerment led by women has grown in popularity around the world, helping women cement their powerful roles in society. These movements permeated streetwear culture, with more female designers and influencers being added to the ranks of collaborators.
Designers such as LIV's Olivia Anthony, TAKEON's Chelsea Ma, and Danielle Cathari are among the leading women in streetwear. The brands they built emphasize inclusivity and showcase collections that women can discover, wear and enjoy.
The above briefly introduces the rise of women in streetwear. If you want to customize women's streetwear, please
contact us
.
RAINBOWTOUCHES is a professional
custom streetwear manufacturer
with 15 years of experience, mainly producing and selling casual menswear, street fashion brands and sportswear with the characteristics of casual, avant-garde, comfortable, fashion, and other brands. We take the customer first and quality as our culture as our operating principle. We have always attached great importance to each customer, making it our basic and core goal to produce and design beautiful products. The company adheres to a belief: to lead the fashion trend with the company brand.