What Kind of People Is Buying Streetwear?
Share
Issue Time

2022/12/13
Summary
Streetwear is not limited to a certain group of people, it is now accepted by more and more people as the first choice for everyday wear, read on to learn more about streetwear.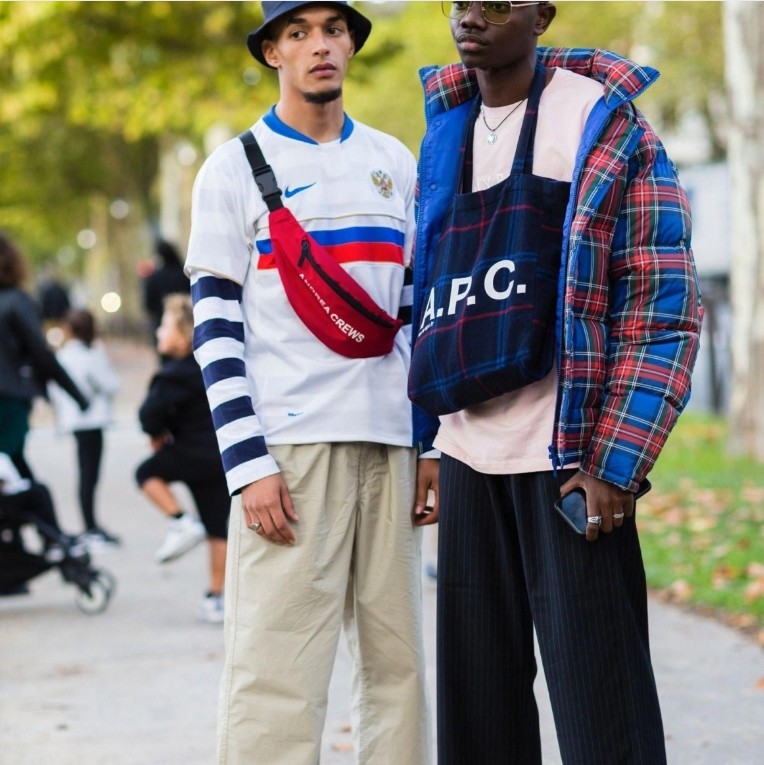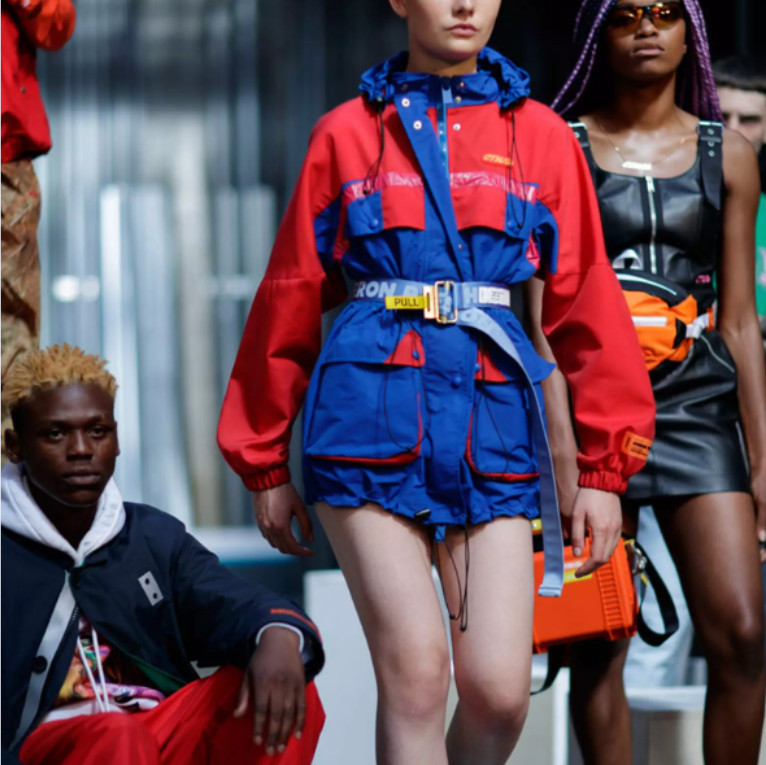 Streetwear consumers demand affordability and exclusivity, and New York-based skateboard brand Supreme, considered by many to be the most influential streetwear brand in the world, has pulled off this mold perfectly, despite the demand being very high, its price is still acceptable to most shoppers. A whopping $158, possibly more expensive in the resale market.
The relatively low retail price gives consumers of different financial means a chance to buy, while the high demand for the product creates an opportunity for the resale market, as the product enters the secondary market at an inflated price. For example, Supreme, which originally sold for $158, resells for as little as $500.
About 70 percent of respondents to the Global Consumer Survey report an annual income of $40,000 or less. However, these consumers are still keen to buy streetwear.
According to the survey, 56% of respondents said they spend an average of US$100-300 on a single piece of streetwear. Another 16% said they spend an average of $300-500. Only 8% of consumers said they would buy an item priced at $500 or more, meaning high-priced luxury is out of reach for many streetwear consumers who participated in the survey.
Notably, low-income respondents are willing to spend five times more per month on streetwear than on non-streetwear products. Male respondents spend slightly more than female respondents, while non-gender respondents spend significantly more than female respondents.
Nearly half (49 percent) of industry respondents said their customers spend an average of between $100 and $500 per month, which is in line with consumer reports. These results suggest that this is an ideal margin to target the streetwear audience.
How Long Will Streetwear Last?
A high percentage (62%) of consumer survey respondents said they believed streetwear products would last forever, and another 22% believed streetwear would last at least a year, marking a longer lifespan than traditional fashion products. Much longer. Thanks to streetwear's non-seasonal look, the brand is able to sell similar products year-round, with occasional new seasonal additions.
How Often Do You Shop for Streetwear?
This permanence affects how often shoppers purchase new streetwear items. Nearly half (45%) of consumer respondents said they made a streetwear purchase once a month, while a third (35%) said they made a purchase every three months. Streetwear consumers are looking for affordable apparel to satisfy their appetite every month, choosing items for their versatility and scarcity.
What Kind of Streetwear Sells Best?
Footwear is the main driver of purchases. More than half (62%) of consumer survey respondents chose footwear as their most likely purchase, followed by about a third (30%) of tops, including T-shirts and hoodies. Only 6% of consumer respondents choose accessories.
Contrary to Consumer Reports' wishes, industry respondents overall rated hoodies, t-shirts, and footwear as their best-selling products by an equal percentage. However, when looking specifically at luxury streetwear brands, a higher proportion (72%) reported sneakers as their best-selling product, compared to 58% for hoodies and T-shirts. If enterprises can skillfully introduce sports shoes into their products, they will be able to meet the needs of consumers and enter this market.
Hoodies, T-shirts, and shoes remain the most popular streetwear with no limits to their wearability. These items can be worn year-round in almost all weathers and environments. Not only are they comfortable, but they also serve as blank canvases for prints and embroidered designs for streetwear.
Despite the versatility of t-shirts and hoodies, the sheer variety of brands that produce these items ensures a constant surplus in the market. While it's fair to assume that these garments will never lose their universal appeal, it does create a ton of competition. It's no surprise, then, that consumers are choosing to buy footwear over hoodies and T-shirts, which lack the inherent collectible value of footwear.
What Influenced Streetwear the Most?
A majority (80%) of consumer respondents cited hip-hop/rap music as a major influence on streetwear, while nearly half cited contemporary art (42%) and sports (40%) as influencers.
So when it comes to where streetwear followers get their style inspiration, they want it straight from the source: musicians. A majority (65%) of consumer respondents said they considered musicians to be the most believable figures in streetwear, with more than half (52%) choosing industry insiders and just 32% social media influencers selected.
The above briefly describes the audience and popular categories of some streetwear. If you want to customize your own streetwear brand, please
contact us
.
RAINBOWTOUCHES is a professional
custom streetwear manufacturer
. It mainly produces and sells casual men's and women's wear, fashion brands, and sportswear, with the brand characteristics of leisure, avant-garde, comfort, and fashion. RAINBOWTOUCHES values and embraces different cultures which in turn serve as a rich source of inspiration for its creations. We add more color to the life of every soul by creating various styles of streetwear for groups of different cultures, helping them express their individuality and lifestyle.