An In-depth Look at Fabric Types for Streetwear
Share
Issue Time

2023/01/05
Summary
Streetwear has a unique style, so it's important to familiarize yourself with its common fabrics before deciding which ones to look for. Read on to learn more about streetwear fabric types.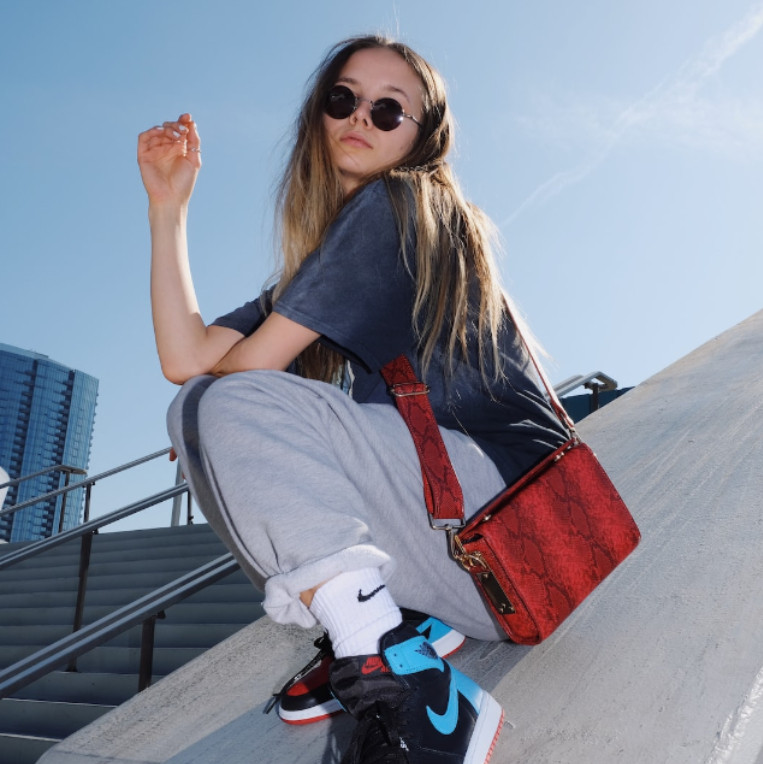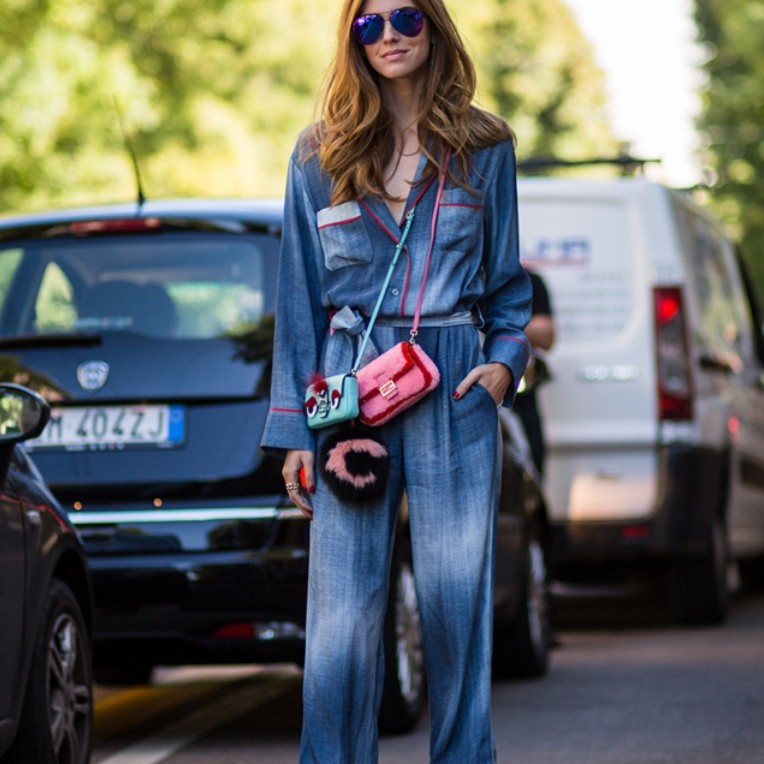 Streetwear
has a unique style that seamlessly blends elements of hip-hop, Japanese-inspired street styling, modern high fashion, and more.
In the world of modern fashion, there are the best fabrics on the market for the streetwear industry. Each type has specific characteristics in terms of convenience, production, and styling.
Because streetwear has a distinct style, expressiveness, comfort, and durability, it's important to familiarize yourself with its common fabrics before deciding which ones to look for. To give you some guidance, let's take a look at the different fabric types most streetwear manufacturers use.
Cotton
Known as the most widely used fabric due to its versatility, cotton can be found in hats, sweaters, pants, and hoodies. Cotton is great for everyday wear because it resists pilling, allowing you to walk around comfortably without worrying about tearing.
Soft, breathable, and durable cotton proves to be an all-rounder.
Denim
Denim is pretty much the first word that comes to mind when you think of streetwear. From jackets and jeans to sneakers, denim truly carries the casual expression of any wearer. This fabric is very strong, durable, and adaptable. As the fashion industry expanded, more varieties of denim versions emerged to suit different styles and sensibilities.
Fleece
Fleece provides warmth and comfort and is an ideal material for street jackets and hoodies. The fabric seamlessly shields you from the cold thanks to its combination with air pockets. It's also durable and moisture-resistant, making it suitable for harsh weather conditions.
Polyester
The polyester fabric lets you say goodbye to the inconvenience of wrinkles and stains. This ease of maintenance makes it a popular material for bomber jackets, pants, T-shirts, and hoodies.
When blended with cotton, polyester enhances its potential and increases breathability. Also, it retains its shape and color even when worn for a long time.
Linen
Linen is easy to sew and is often blended with cotton for lightweight summer streetwear. It is durable and low maintenance, allowing for seamless breathability thanks to its vital fiber content.
They are commonly used to make baggy trousers, light coats, and skirts.
Wool
Commonly made into trousers, coats, streetwear, and sweaters, wool is a textile made from the hair of sheep or other animals. Even though it's usually a more expensive option, it's still widely used in colder locations because it offers the perfect combination of heat and breathability.
Nylon
Nylon dominates the synthetic fiber market and is used in everything from backpacks to sneakers to socks to hats and streetwear. Not easy to tear and wear-resistant, don't worry about its problems will deteriorate soon.
Through the creative use of these fabrics and other elements, most streetwear combines comfort and versatility. Manufacturers can also mix most types to combine different functions and various finishes. If you want to order streetwear first, please
contact us
.
RAINBOWTOUCHES is a professional
custom streetwear manufacturer
with 15 years of experience. It mainly produces and sells casual men's wear, streetwear and sportswear with brand characteristics such as leisure, avant-garde, comfort, and fashion. We take customer first and quality as our culture as our business principles.