The Continuing Trend of Street Culture
Share
Issue Time

2023/01/10
Summary
Appeal of streetwear is the adaptable look that almost anyone can fall for. Streetwear's ease as everyday wear is ubiquitous across the globe and has become a mainstream trend that cannot be ignored.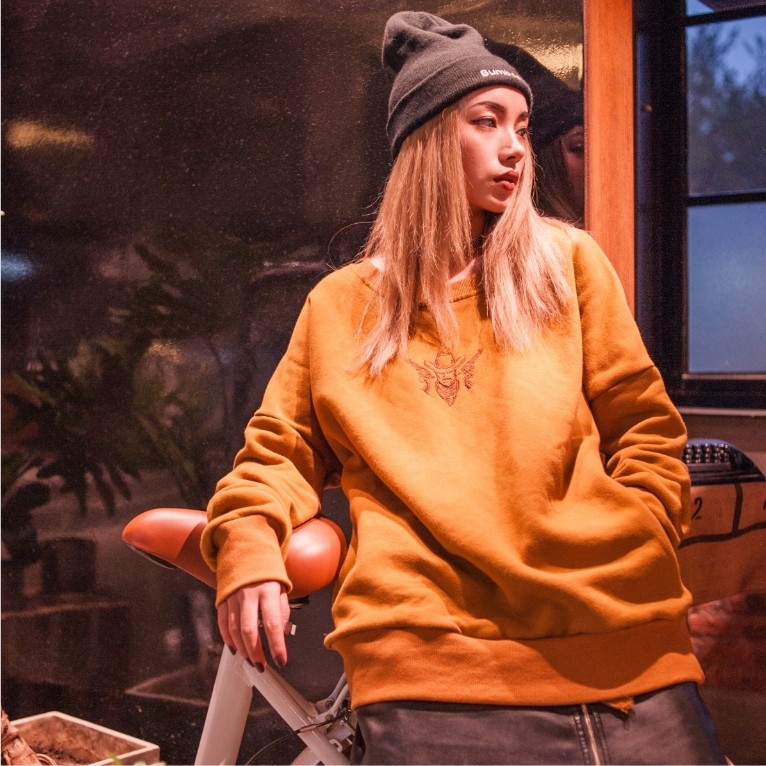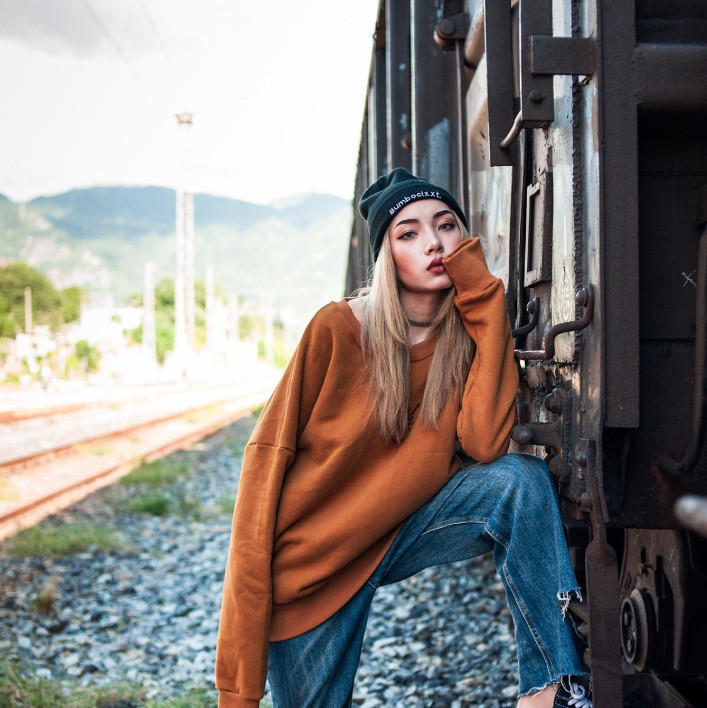 Streetwear is more than just a style. It is a cultural movement that interweaves fashion, music, art, and pop culture. It not only dabbles in the style of pop culture but also completely subverts the concept of fashion. Just as hip-hop and art pushed boundaries in their respective fields, street style is changing the fashion industry. Many luxury brands have been drawn to this unique style and have been influenced by this phenomenal streetwear cultural movement.
The appeal of streetwear is the adaptable look that almost anyone can fall for. Streetwear's ease as everyday wear is ubiquitous across the globe and has become a mainstream trend that cannot be ignored.
Streetwear doesn't have a real definition as it is a culture that is constantly evolving due to active exploration and experimentation within the community. This has led to streetwear wardrobes becoming so diverse, and some of the Italian fashion brands that embody streetwear culture are the best examples. They offer a wide range of ready-to-wear, such as coats and straight-leg chinos, as well as accessories such as beanies and sneakers. These pieces fit effortlessly into any wardrobe, can be mixed and matched endlessly, and are perfectly suited to the wearer's taste, interests, and occasion.
Streetwear is an approachable style whose community tends to respond to trends, and a versatile wardrobe can easily be used to interpret this style and sometimes even form a new fashion statement. After all, streetwear is about a mashup of pieces or brands (not necessarily big names or high fashion) and cultures that together reflect a person's interests and allegiances. The versatility of streetwear makes it easy to switch styles and has become a mainstay of fashion.
Streetwear is Style for All Ages
Dig deep into the fun streetwear community and you'll find that it consistently ignites shared values of energy, positivity, and the way culture spreads.
After decades of sticking with style, modern streetwear still has the same basic ease and comfort, albeit with more prints and logos. In fact, Gen Xers and millennials can easily find familiar pieces that make up a modern streetwear wardrobe, such as trench coats, oversized shirts, and loose, waist-length trousers.
While modern streetwear includes lots of sneakers and patterned clothing, often aimed at giving a "vintage" look, this style truly works for all ages. Terms like "daddy shoes" are essentially the sneakers and platform shoes that make up the modern streetwear wardrobe. Streetwear doesn't just fit the youth movement, it includes members of earlier youth movements, "borrowing" and "cross-referencing" streetwear wardrobes from the "past". Streetwear's ability to transcend eras speaks to its unwavering style.
Streetwear is an Extension of Comfort
While dressing up can often come across as uncomfortable, streetwear manages to unify the opposition of style and comfort and make it stick. Streetwear staples like oversized shirts or coats are easy layering pieces that can be layered over a simple T-shirt and jeans combo to elevate a casual look. Taking it to another level, a luxe satin bomber jacket or a slightly looser blazer can also be an easy choice.
Comfort doesn't stop at the torso, it extends to the feet as well. In streetwear, shoes often complete the look.
Interestingly, sneaker comfort is so prevalent that parents are also giving their young children sneakers. These young kids will grow up and incorporate streetwear, and it's safe to say that streetwear has a long way to go.
Consumers ultimately have the power to decide what is "cool" and comfortable to wear. While major trends such as the democratization of fashion have fueled the accelerated adoption of streetwear, fashion leaders are not only following the path of style from trends but also reflecting on their culture and community. This ongoing dialogue between people and cultures will continue to be the driving force behind streetwear's enduring existence.
The above briefly introduces the continuing development trend of streetwear. If you want to order streetwear, please
contact us
.
Rainbow is a professional
custom streetwear manufacturer
, mainly producing and selling casual men's and women's wear, street fashion and sportswear, with the brand characteristics of casual, avant-garde, comfortable and fashionable. We have 9 years of foreign trade export experience. Focusing on the European, American, and Oceanian markets, it has been exported to more than 30 countries and regions such as the United States, Canada, Germany, the United Kingdom, Australia, and New Zealand, and has been widely recognized and praised by customers. It has a good cooperative relationship with many world-class brand customers.