Street Style: Where Culture Meets Luxury
Share
Issue Time

2023/01/29
Summary
Street style seeped into stores at every price point—even changing professional dress codes in the process. But what is the future of street style, and how long will its legacy last?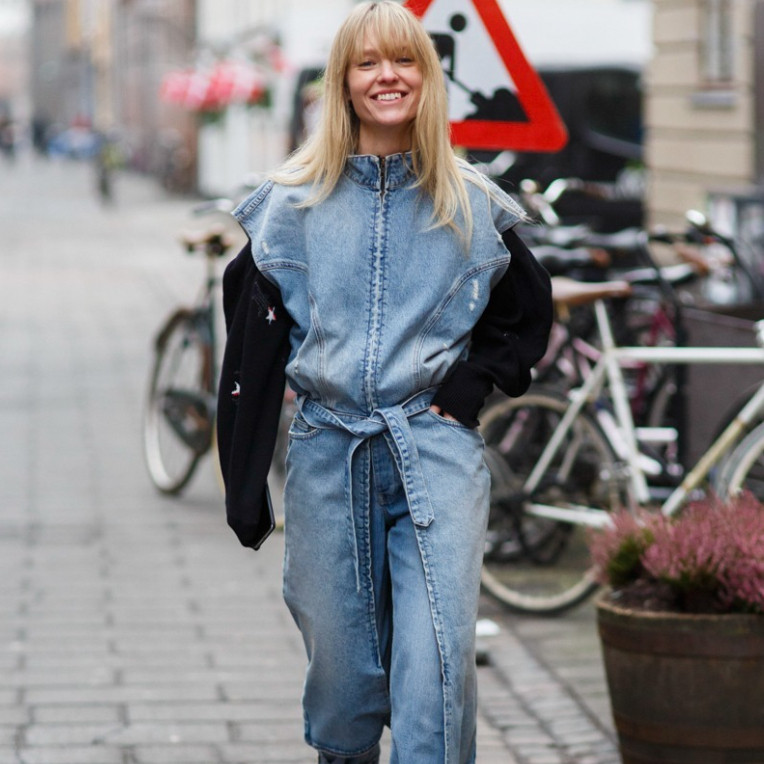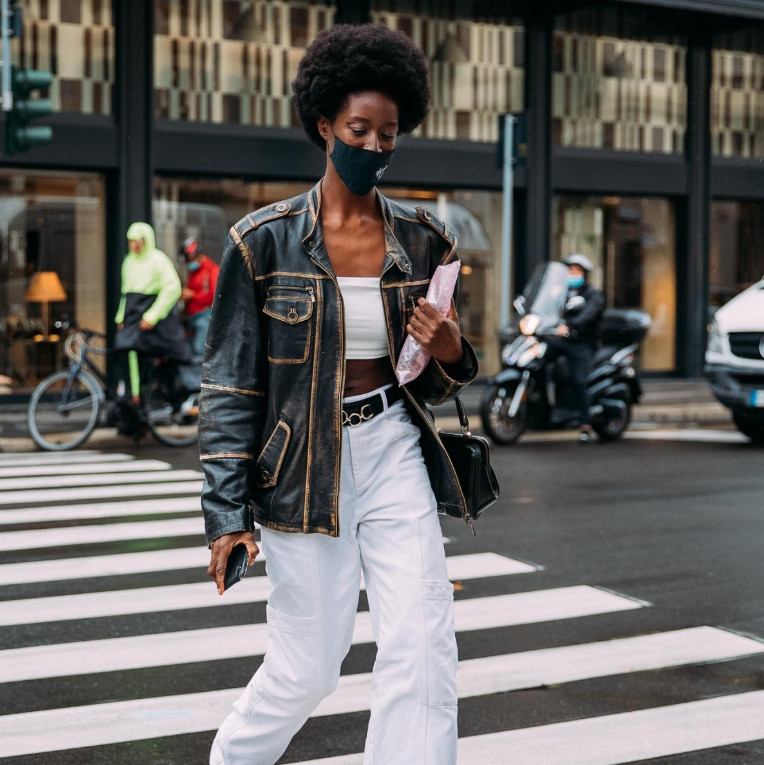 Learn about successful street style collaborations and the strategies all brands implement!
Streetwear
originated in the late 70s and early 80s but never before has it had such a huge cultural or economic impact as it has in the past decade. The casualization of fashion has resulted in luxury fashion brands such as Dior, Givenchy, and Balenciaga adopting street style and streetwear codes. Even the art world got in on the action, with brands collaborating with KAWS, Takashi Murakami, and other sought-after contemporary artists.
In fact, in cities from Paris to New York, many of the most casual outfits are made up of some of the most expensive and coveted designer pieces. In line with the traditional trend cycle, luxury street style infiltrated and had a huge impact on the mass market. Street style seeped into stores at every price point - even changing professional dress codes in the process. But what is the future of street style, and how long will its legacy last?
From Gen Z to the World
Gen Z has been one of the biggest proponents of streetwear style, stocking up through multi-brand and pure-play e-commerce, brick-and-mortar stores, popular resale sites, and even streetwear festivals like ComplexCon in the US and UK. Exclusive DXB in Dubai. In fact, China and the Middle East represent the world's two largest consumer markets for international street style.
However, differences in consumer behavior in these regions are markedly different from their US counterparts. In Dubai, for example, many Gen Z shoppers tend to wear head-to-toe ensembles from the same luxury streetwear brand, embracing the movement and excitement of the moment, rather than layering them with other pieces for a less ephemeral look.
What's more, the scarcity or lack of presence of some street style brands in the market has contributed to the habit of moving fast to collect surviving pieces – whether shopping domestically or traveling abroad. As such, the longevity of streetwear styles in these international markets will largely depend on the longevity of the category's 'It Factor'.
Shaking Up the Office
Then there is the professional element. The rise of increasingly casual fashion and increasingly luxurious streetwear coincides with the age of technology. So it's no surprise when office dress codes start to look more like hoodies and jeans than suits and ties. However, it's not just Silicon Valley elites like Mark Zuckerberg who wear casual streetwear to executive meetings - a trend affecting every pay grade in the tech industry.
Casual fashion and streetwear culture have influenced office dynamics and company culture - bringing with them more flexible schedules and a host of amenities and perks, from nap pods and free snacks to happy hours and company outings.
While there's certainly still a fair amount of industries and companies opting out of more casual clothing, it's worth noting that the trend has extended from scrappy startups to JPMorgan loosening expectations. While smart casual at the financial firm may be a far cry from sweatpants and sneakers, it's still a far cry from the bank dress code of yesteryear. The trend, started by companies including Google, Apple, Facebook, and countless startups, has quickly taken off across the country and around the world.
Predicting the Future of Streetwear
Virgil Abloh, founder and creative director of hit streetwear label OFF-WHITE, has long dreamed of designing at one of the top luxury fashion houses, according to reports. Fast-forward to March 2018, and the trained architect, DJ, and polymath have been appointed artistic director of Louis Vuitton menswear. His collections for the French fashion house are a vibrant mix of streetwear and exquisite luxury craftsmanship.
Meanwhile, OFF-WHITE has gone from strength to strength, incorporating elements of streetwear while branching out to offer increasingly sophisticated designs...including red-carpet-worthy evening gowns. The evolution of brands like OFF-WHITE and Louis Vuitton may hint at what's to come, balancing the pendulum of casual and traditional luxury fashion extremes to incorporate luxury streetwear.
What does the future look like? Luxury fashion will become more inclusive, experimental, and full of modern cultural references, while street style will evolve along the cultural continuum - music, art, fashion, and zeitgeist - changing our lives along the way. What's more, we'll see more collaborations that combine streetwear with luxury culture and style. The barriers are officially broken.
The above introduces the trend of streetwear, if you want to order streetwear, please
contact us
.
RAINBOWTOUCHES is a professional
custom streetwear manufacturer
with 15 years of working experience. It mainly produces and sells casual men's wear, streetwear and sportswear with brand characteristics such as casual, avant-garde, comfort, and fashion. We put the customer first and quality as our culture as our business principle.