The 5 Best Tips for Street Fashion Style
Share
Issue Time

2023/02/06
Summary
If you want to stand out in 2023, you need to know how to wear streetwear. Below we share the hottest streetwear trends for 2023 from the fashion world.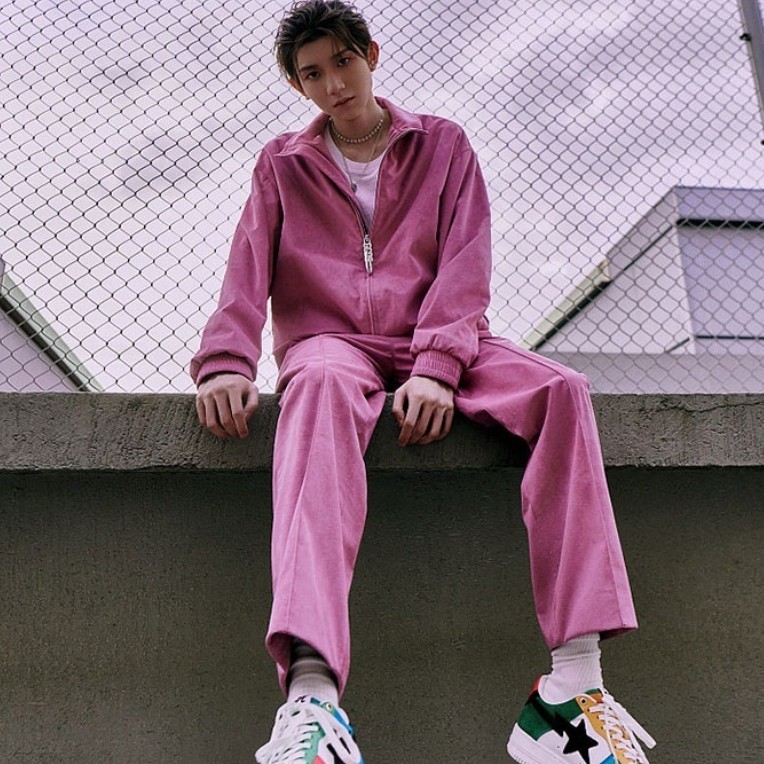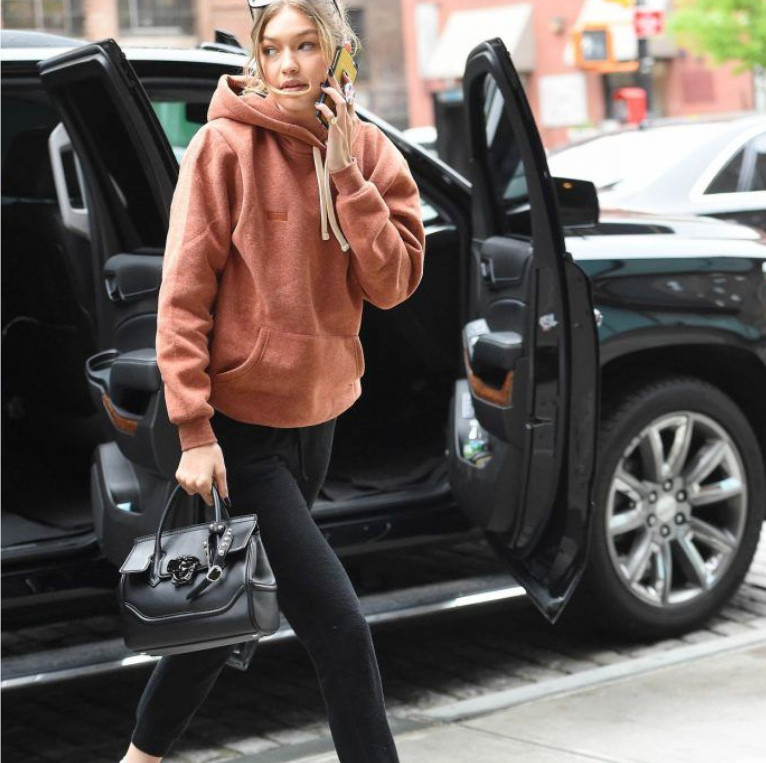 If you want to stand out in 2023, you need to know how to wear streetwear. Why?
Because the fashion industry is now dominated by
streetwear
and its associated apparel and brands.
You can discover tons of blogs about streetwear styles, designers, and companies all over the internet in minutes.
On the other hand, most of these manuals are outdated or irrelevant.
Here, I share with you the hottest streetwear trends for 2023, from whoever matters most: the fashion world.
1. Colorful Coat:
With The Matrix back on the big screen, it's time to revisit some of the best aesthetic elements from the original film.
Movies were, and still are, a great source of streetwear style inspiration. These streetwear pieces are seeing a resurgence in light of the Matrix sequel due out in 2022.
Add a touch of Japanese flair to your streetwear with a long kimono jacket.
2. Oversized Hoodie:
It's important to remember that there are new designers emerging every day, and no trend lasts indefinitely.
As with streetwear in general, some looks are more popular than others. Typical Japanese streetwear styles, on the other hand, are outliers.
Wear this streetwear with an oversized sweatshirt, three-quarter shorts, shoes, and tall socks for a timeless look.
It doesn't really matter what color you choose, but it's best to stick to white or black.
Sneakers are an integral part of this unique street style but don't forget them either.
There are many online sneaker retailers, but you should only buy from legitimate ones.
3. Loose Style:
Also Matrix-inspired and trending in 2020, the "oversized office suit" is another streetwear trend.
The "dark academic" TikTok subculture has made this design and color combination a hit.
Untie your shoelaces for a more "I don't care" vibe, where you look like you're saying, "I don't care."
4. Mix and Match Activewear:
Athleisure may be worn in place of traditional clothing when using the American Mix.
Similar to the Japanese streetwear aesthetic, the American aesthetic also incorporates unique cultural elements.
Tyana Taylor, for example, is wearing a denim jacket and a trucker hat. Tyana's streetwear looks haphazard, but it's actually quite sophisticated.
Finally, a blue denim jacket subtly separates the two shades.
5. Silent Logos - Unbranded Clothing:
When it comes to streetwear and branding, you have two options. A notable trend in Japanese streetwear, especially Kyoto streetwear, is over the top.
Or, if you prefer, you can go completely ad-free, which is more common in Europe and the US.
It is important to turn down the volume of silent logos.
The above introduces the dressing skills of street clothes. If you want to buy street clothes, please
contact us
.
RAINBOWTOUCHES is a professional
custom streetwear manufacturer
. It mainly produces and sells casual men's wear, fashion brands, and sportswear, with brand characteristics such as leisure, avant-garde, comfort, and fashion. We add more color to the life of every soul by creating different styles of streetwear for groups of different cultures, helping them express their personalities and lifestyles.