Streetwear - Style, Aesthetics, Creativity, Top Brands (2023)
Share
Issue Time

2023/02/21
Summary
In this article, I'll tell you everything you need to know about streetwear, from fashion to culture. You'll learn about the origins of streetwear, what constitutes streetwear style, and more.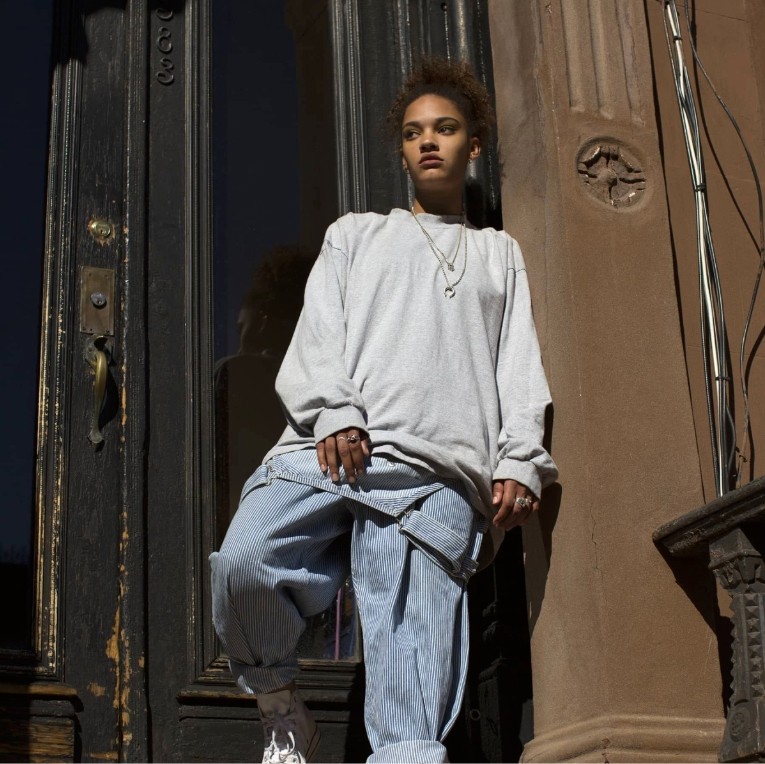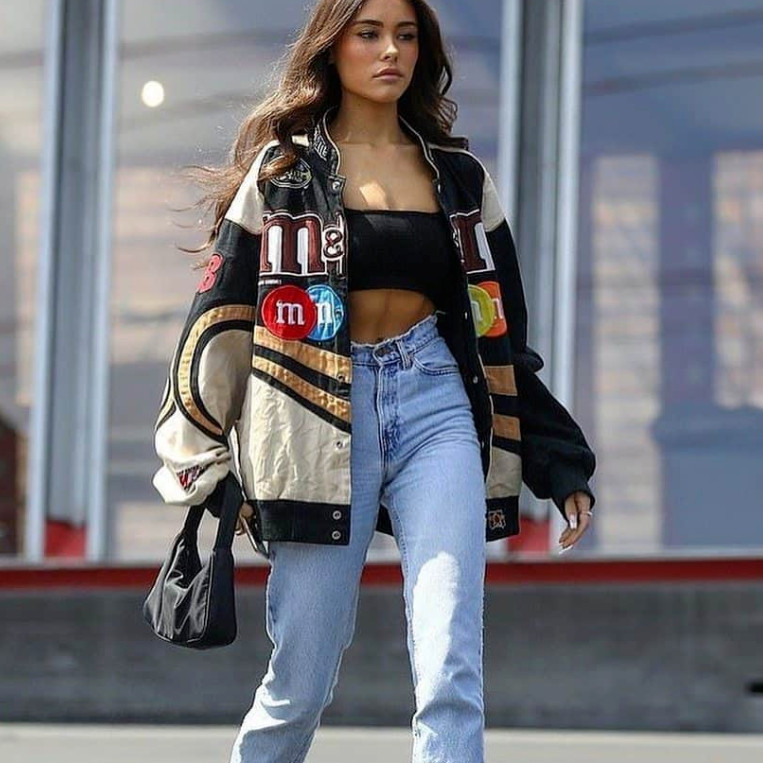 Streetwear originated in New York City in the late 1970s and early 1980s as a style that combined elements of hip-hop fashion with California surf wear. With the help of rappers such as Jay-Z, Snoop Dog, and Biggie, and athletes such as Michael Jordan, athleisure-inspired streetwear styles began to gain global attention.
Today, streetwear is a fusion of sportswear, punk, skateboarding, and Japanese street fashion. In recent years, we have seen the influence and impact of streetwear on high-end and high fashion. The fashion business is valued at $334 billion in 2021, and streetwear is also the fastest-growing fashion segment.
In this article, I'll tell you everything you need to know about streetwear, from fashion to culture. You'll learn about the origins of streetwear, what constitutes a streetwear style, and how to wear streetwear without breaking your bank account.
Streetwear is more than overpriced casual clothing with logo tees, oversized hoodies, and cool sneakers.
Streetwear has a diverse customer base, spanning all economic and social statuses, and spanning the largest cities in the world. The fashion industry defines streetwear as "pop culture-inspired, casual clothing worn by young fashionistas belonging to specific subcultural groups (hip-hop fans, skaters, surfers) and living in urban areas".
However, since the concept of a subculture is subjective, influenced by sports, music, high fashion, fast fashion, and K-Pop, streetwear is a hybrid of all of these, tied to a social context.
While streetwear is unique and depends on each individual influence, style, and preferences, location is very important. For example, streetwear culture in London differs from streetwear looks and even fashion trends in Tokyo or New York.
Still, despite these stylistic differences, there's no right or wrong way to wear streetwear. Design your clothes in a way that feels authentic to you, and remember that at the core of the streetwear aesthetic is combining comfort and utility with self-expression. Your street fashion choices must first and foremost communicate who you are and what your values are.
Who Started Streetwear?
Identifying the first streetwear designer or fashionista is an impossible task.
However, there are a few important streetwear pioneers worth mentioning:
James Jebbia – Founder and owner of streetwear brand Supreme.
Shawn Stussy – Founder and owner of California-based streetwear brand Stussy.
Dapper Dan – Harlem-based luxury streetwear designer known for his standout streetwear for hip-hop artists and influential people of color.
Hiroshi Fujiwara - Uraharajuku fashion godfather and globally renowned streetwear designer.
Different Types of Streetwear
There are four main categories that define popular streetwear brands and styles. Each streetwear category has a different aesthetic and style, and below, we break down the best streetwear names in each category.
1. Original Streetwear
Original streetwear brands are trend creators and pioneers.
Supreme, Stussy, Palace, BAPE, and Kith are known as the old-timers of streetwear, some of the most popular.
With a solid history and brand recognition, these streetwear brands are priced in the mid-to-high range, yet their products have high resale value.
These streetwear brands are known for releasing small batches and limited editions, creating scarcity and high demand.
2. Sportswear-inclined Streetwear
Streetwear and sportswear operate on a common style basis. That's because sportswear brands are the foundation of modern streetwear.
In recent years, many activewear brands have begun collaborating with celebrities and influencers, expanding from sports-related performance apparel to streetwear.
3. High-end Luxury Streetwear
Luxury streetwear brands are traditional high-end fashion houses launching their lines or collaborating with streetwear designers to create new labels.
These high-end streetwear brands are relatively new, blurring the lines between OG streetwear style and old-school luxury fashion.
Staying true to their luxury roots, these streetwear brands offer clothing at top prices, appealing primarily to traditional luxury shoppers.
4. Novelty Streetwear
Novelty streetwear labels are the newest entrants to the streetwear scene.
These more affordable streetwear brands have no streetwear experience but have decided to jump on the bandwagon because it's financially profitable. Some of these brands are new entrants, while most are fast-fashion retailers replicating high-end luxury streetwear.
Streetwear and Pop Culture
Streetwear style is the purest reflection of the pop culture landscape in the world today. As the people who wear streetwear are constantly changing, street fashion is constantly shaping and morphing. Unlike traditional and formal fashion, streetwear is highly adaptable, unisex, size-inclusive, and made by and for people of all colors.
Historically, hip-hop music and subcultures have primarily influenced street style. Especially the 80s and 90s fashion era when rappers wore tracksuits and white sneakers with bucket hats and gold chains. Today, street style is closely linked to pop culture, influencing various musical styles such as K-Pop.
The above introduces several different types of streetwear styles and the origin of streetwear, etc. If you want to create your own streetwear brand or want to buy streetwear, please
contact us
.
RAINBOWTOUCHES is a professional
custom streetwear manufacturer
with 15 years of experience, mainly producing and selling men's and women's wear, trendy brands, and Yunsi clothing with casual, avant-garde, comfortable, and fashion brand characteristics. We take "customer first, quality as our culture" as our core business principle. We have always attached great importance to every customer and regard producing and designing exquisite products as our basic purpose and core purpose.